IM Sports are an essential part of our community and a tremendous way for Morsels to get together outside of the classroom and get to know each other. At the start of every season, you're sure to see some of our IM secretaries outside the dining hall, asking you to sign up. Morse Always Wins! 
IM Secretaries 2023-2024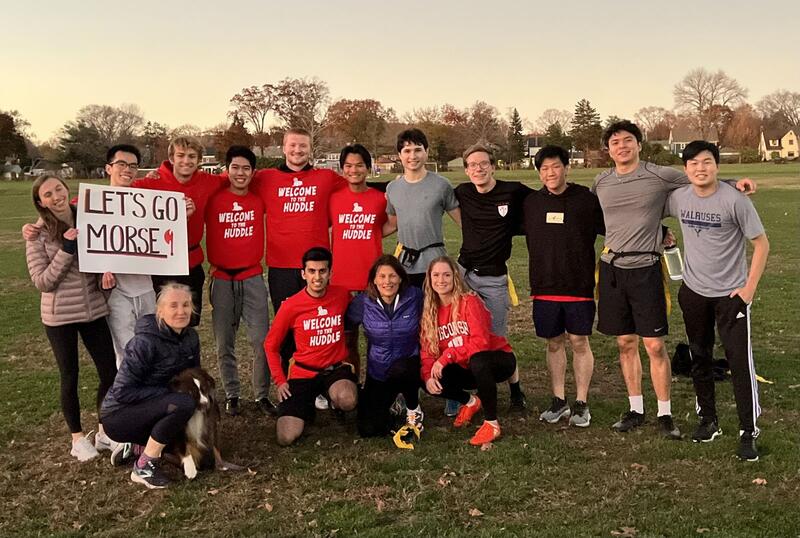 2022-2023 1st Place IM Football team!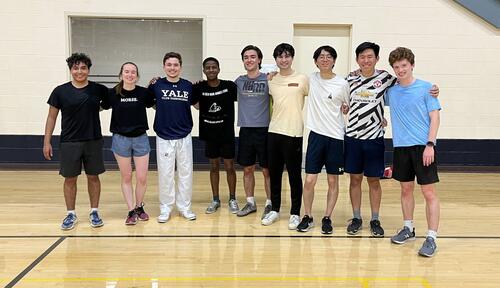 2022-2023  Basketball Team!