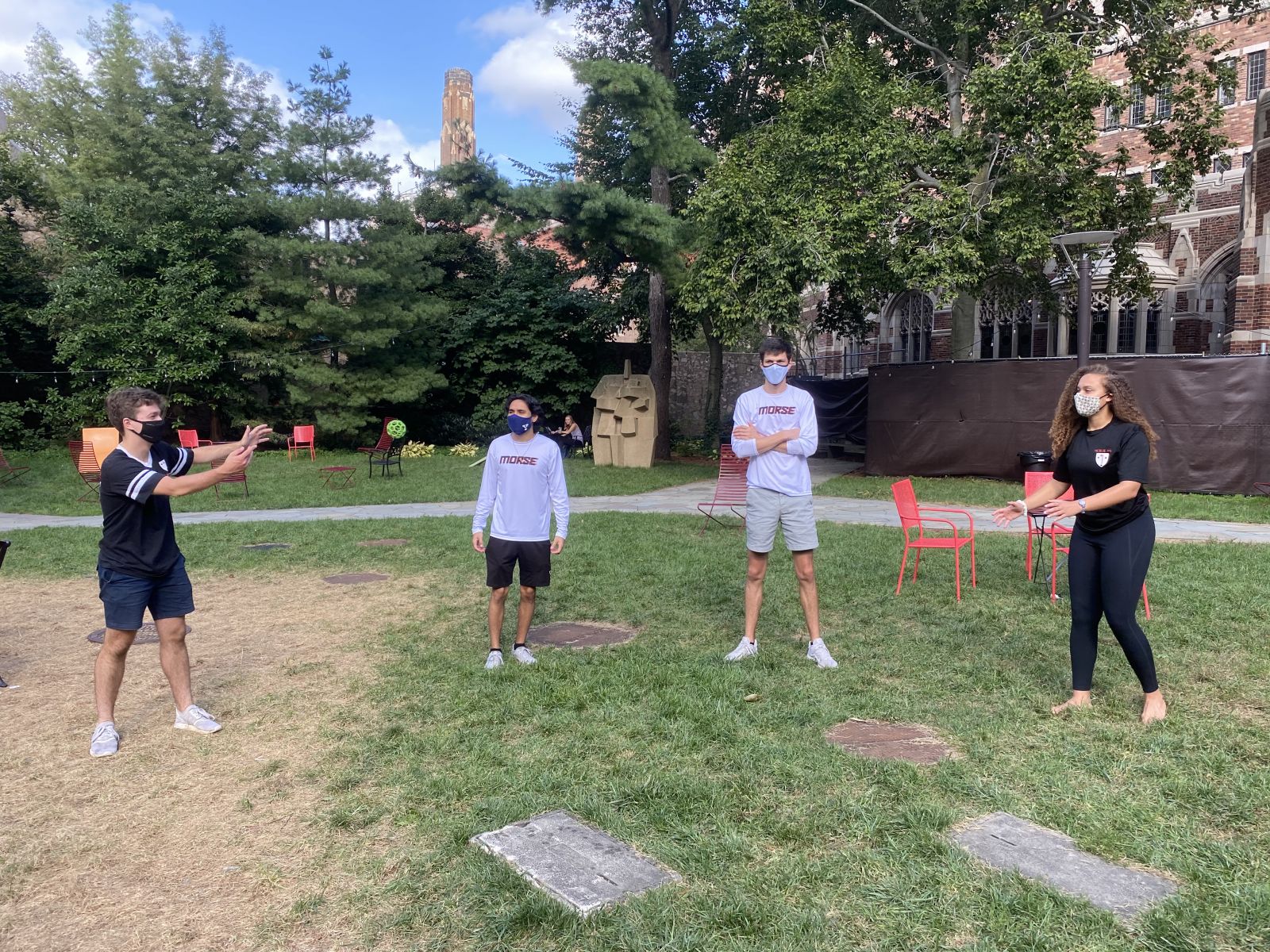 Morse IM Secretaries 2020-2021
IM Sports are an essential part of our community and a tremendous way for Morsels to get together outside of the classroom and get to know each other. At the start of every season, you're sure to see some of our IM secretaries outside the dining hall, asking you to sign up. Please see the IM Calendar below for upcoming games.
Morse Always Wins! 
2019-2020 RESULTS ARE IN… THIRD PLACE OVERALL!! CONGRATS, MORSE!! 
Can we make it to first place this year??
IM Secretaries 2021-2022
Nick Jones '22
Isaiah Martinez '22
Wyatt Nabatoff '22
Gracie Englebert '23
Spring 2022 Captains
Basketball: Alec Chai '22 (M-hoops); Burton Lyng-Olsen '25 (C-hoops); Gracie Englebert '23 (W-hoops). 
Volleyball: Harris To '23; Maya Ingram '23; Liam McGrath '22
Dodgeball:  Kyle Shin '24