Congratulations to the Class of 2020!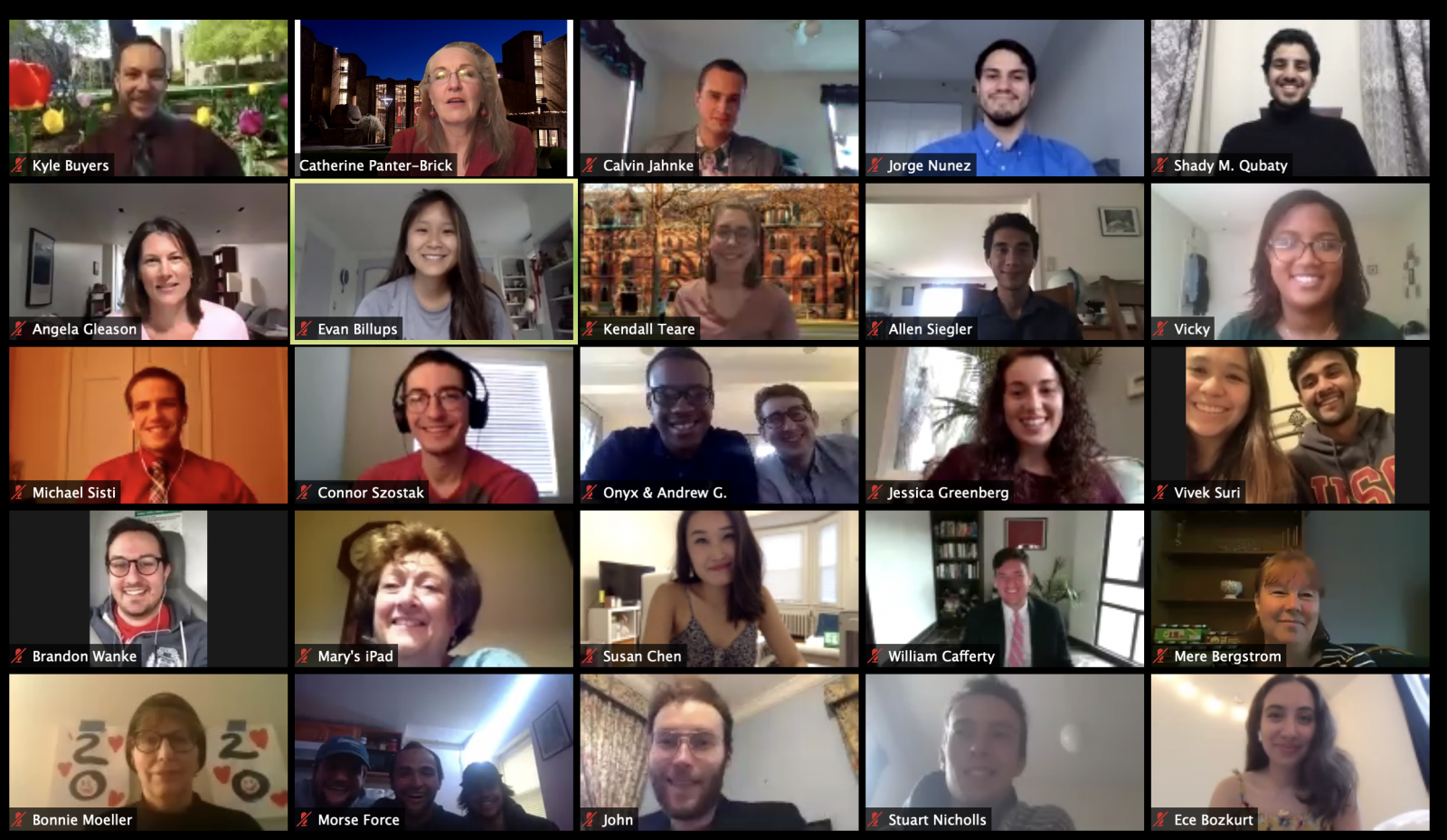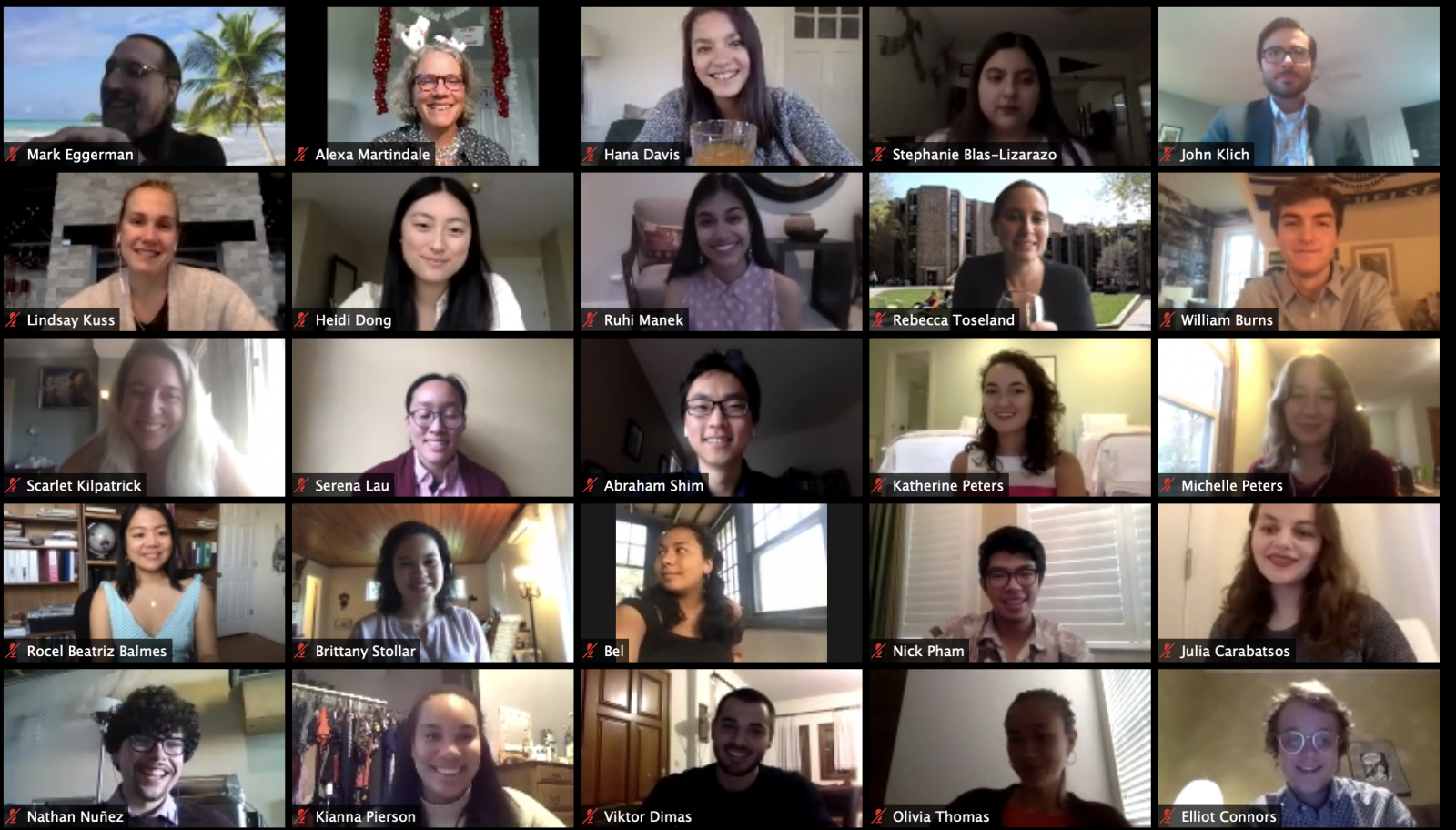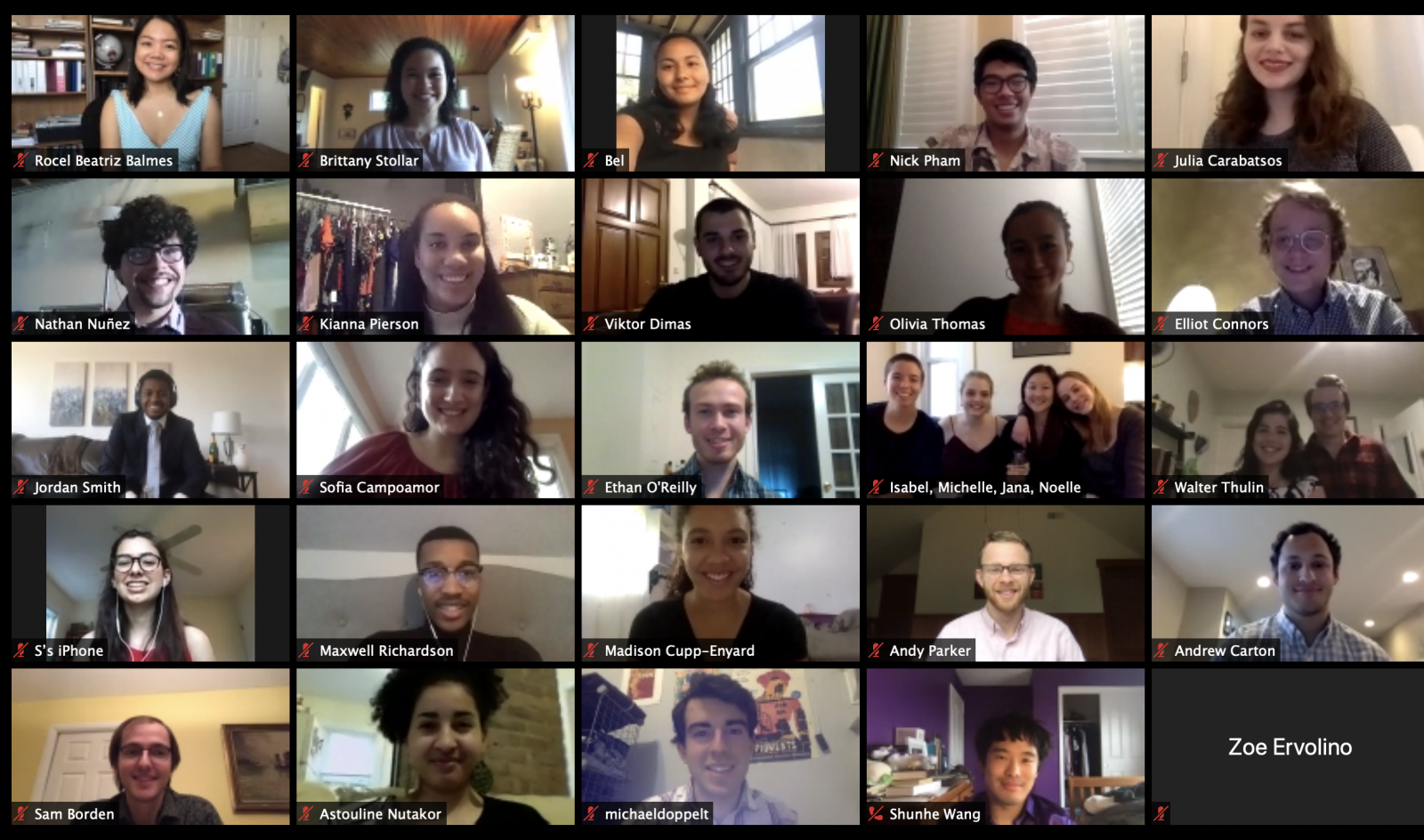 GRADUATES
We are proud of all of you who have gained a Yale degree and would like to acknowledge Morsels who have also been awarded a college prize this year.  We would also like to congratulate our Morsels who have won CHC and University prizes. Well done, all!
To view additional Commencement 2020 Awards & Prizes, please visit the Commencement page on the Yale College website
Welcome to Morse College!
All things Morse (and Walrus)…: 
Head of College Panter-Brick reappointed to a new five-year term!
A review committee of Morse community members, chaired by Scott Miller, the Irénée du Pont Professor of Chemistry, 'wholeheartedly recommended' Panter-Brick's reappointment, said Salovey. The committee also included Onyx Brunner '20, Eugenio Garza '23, Paula Kavathas, Sonia Lingos-Utley '21, and Amy Ren '22.
In its report, the committee 'lauded Professor Panter-Brick, Associate Head of College Mark Eggerman, and their entire family for being consistently thoughtful and present in Morse College life,' said Salovey. 'Fellows were deeply appreciative of Professor Panter-Brick's friendliness and camaraderie, and they praised the intellectual interactions at formal and informal gatherings at Morse. Staff members admired her drive for excellence and her ability to balance seriousness and compassion when leading the residential college,' said Salovey.
Panter-Brick holds faculty appointments in the Department of Anthropology, the Jackson Institute for Global Affairs, and the School of Public Health. Her research at Yale focuses on human health and resilience in the face of adversity. As an anthropologist, she works on mental health, violence, and well-being among populations faced with poverty, famine, war, and social marginalization." 
---
Have recommendations for our website?  E-mail morsecollege.officesaides@yale.edu with your thoughts!