Exams are over and summer is coming!
---
You did it! Another (or a first!) Yale year under your belt. Well done, Morsels. Go forth into the summer and spread the love and happiness that is inherently yours as a member of the Cult of the Walrus. See you soon and send postcards in the meantime! Seniors, we will see you in the courtyard. :) xoxo MC
Handsome Dan Enjoys the Water!
---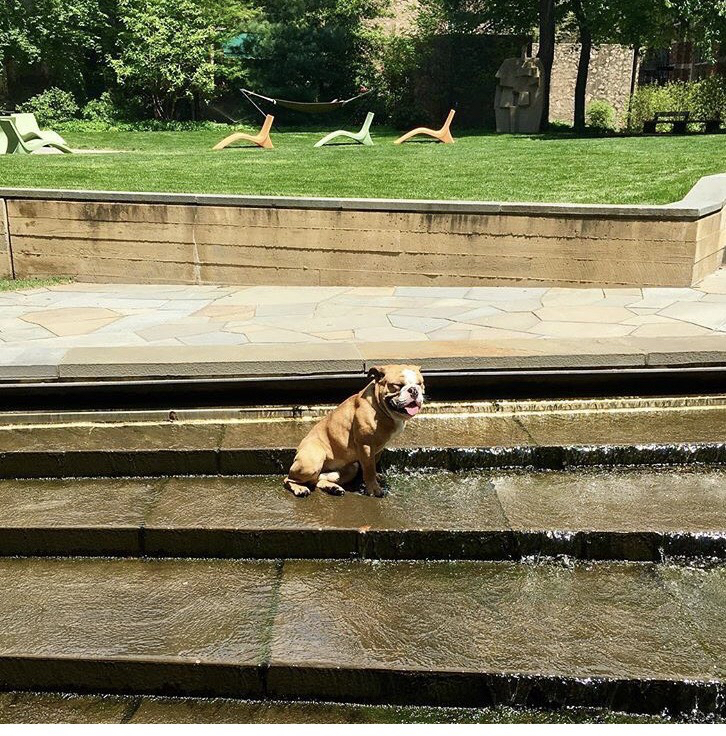 Have recommendations for our website?  E-mail morsecollege.officesaides@yale.edu with your thoughts!